Boo! Spooky season is here. There's no better way to celebrate Halloween than visiting a spooky hayride, walking through a haunted house, or visiting a fun Halloween parade. I love enjoying all of these festivities in the cool, crisp fall air. 
I've gathered five of my favorite local spots for you to check out this season. Whether you're looking for a real scare or a fun night out with the family, this list has the perfect place for you to enjoy all things spooky!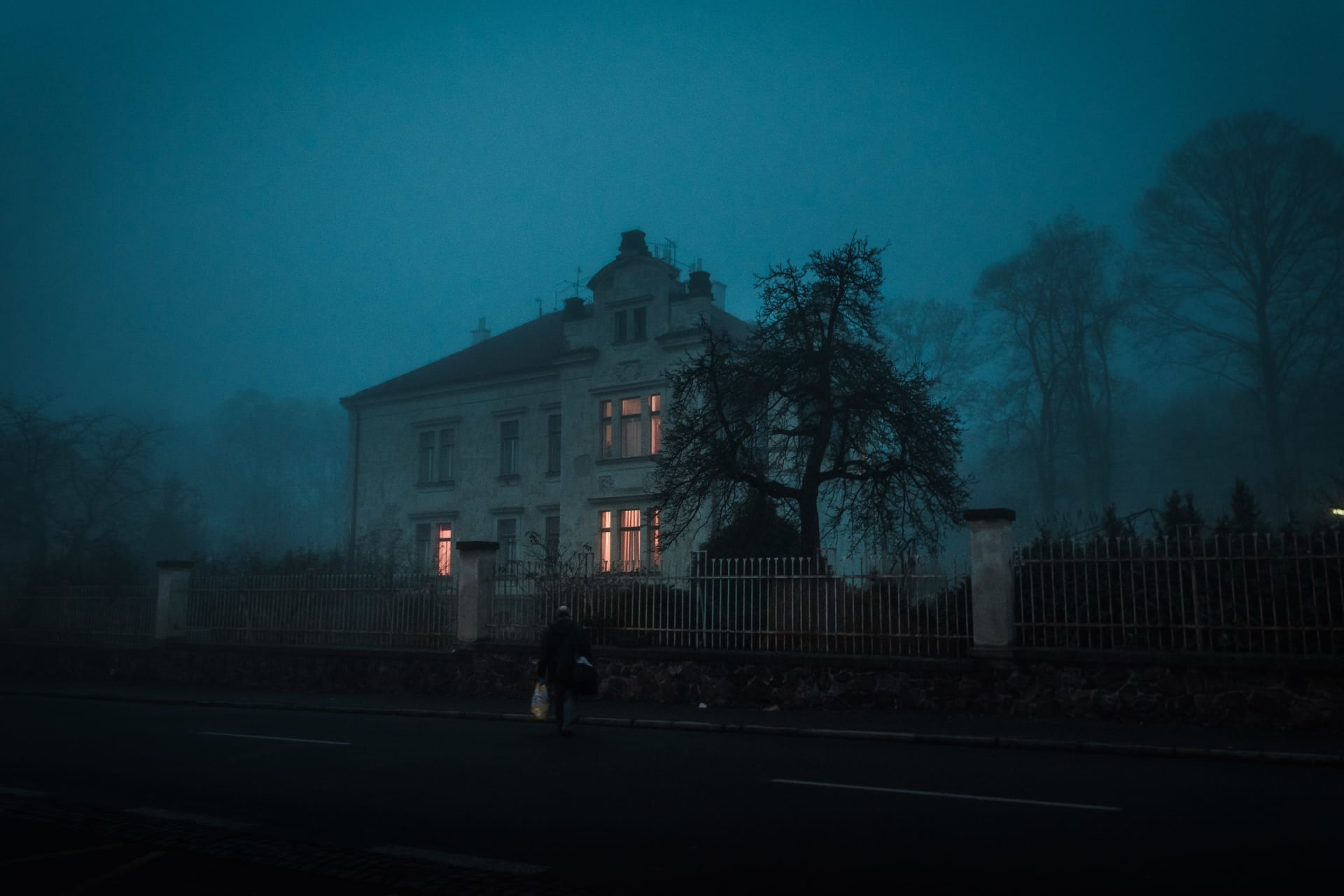 We're starting strong with haunt number one, Halloween Nights at Eastern State Penitentiary. Being that Eastern State Penitentiary is an abandoned prison it makes it even more creepy. This immersive and terrifying Halloween experience is sure to pack on a spooky punch. The 2022 season features five different haunted house attractions inside the 10-acre historic site, including two brand-new ones: Big Top Terror sees you outrunning circus performers and murderous clowns while the sleep paralysis-themed Nightmares will have you losing sleep for days. If this sounds like something you would love, click here to grab your tickets!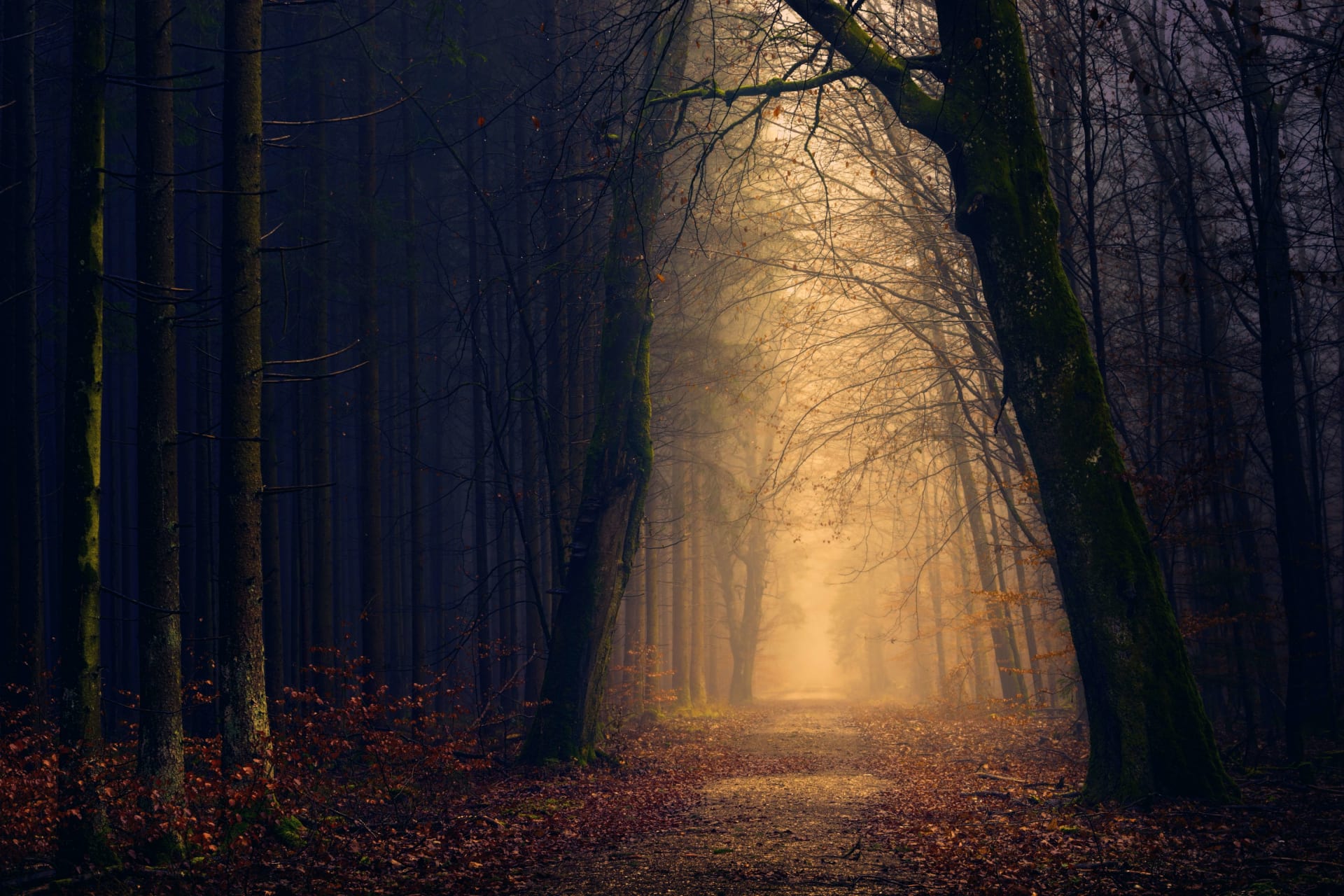 Number two on my list is Sleepy Hollow Haunted Acres. This haunted experience is housed on a working farm in Bucks County and features one of the longest hayrides in the area. After a 1.25-mile ride through the woods, traverse the abandoned "House in the Hollow," make your way through the Field of Fright, and swap stories in the safety of the family-friendly fire pit area. Sleepy Hollow is located in Bucks county and is a short drive from the city. If this sounds like the kind of haunt you are looking for this season, click here to learn more.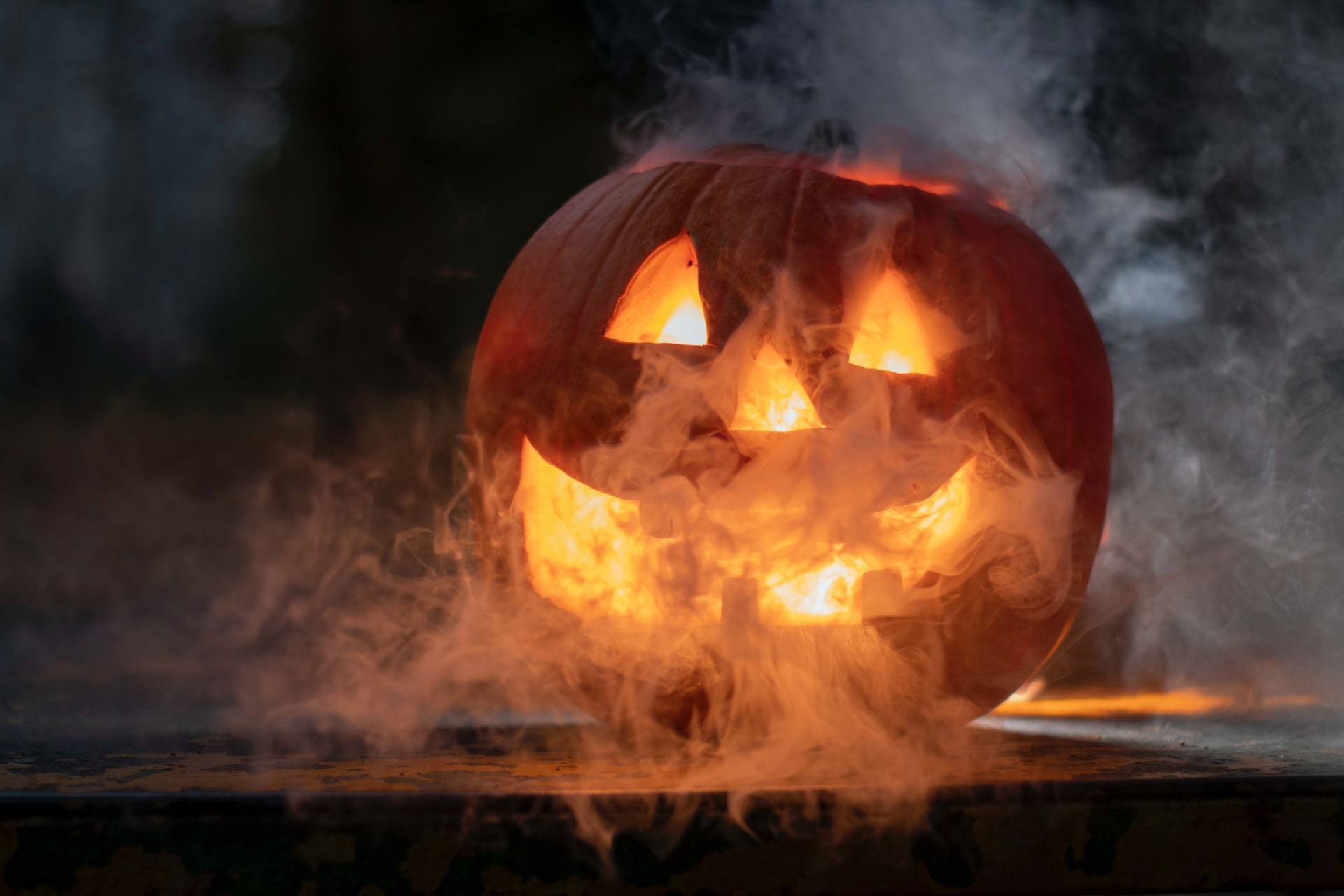 We're cooling down on the fear factor and now heading over to Halloween House located at the Oxford Valley Mall. Halloween House Pennsylvania is a completely immersive, one-of-a-kind Halloween experience where you are transported to an all Halloween world. Every one of their impeccably detailed, fully realized rooms is a different Halloween theme (including Stranger Things and The Nightmare Before Christmas) designed to make every Halloween lover's experience unforgettable. It's more fun, less fear, and is truly more than just a haunted house. Grab your tickets here!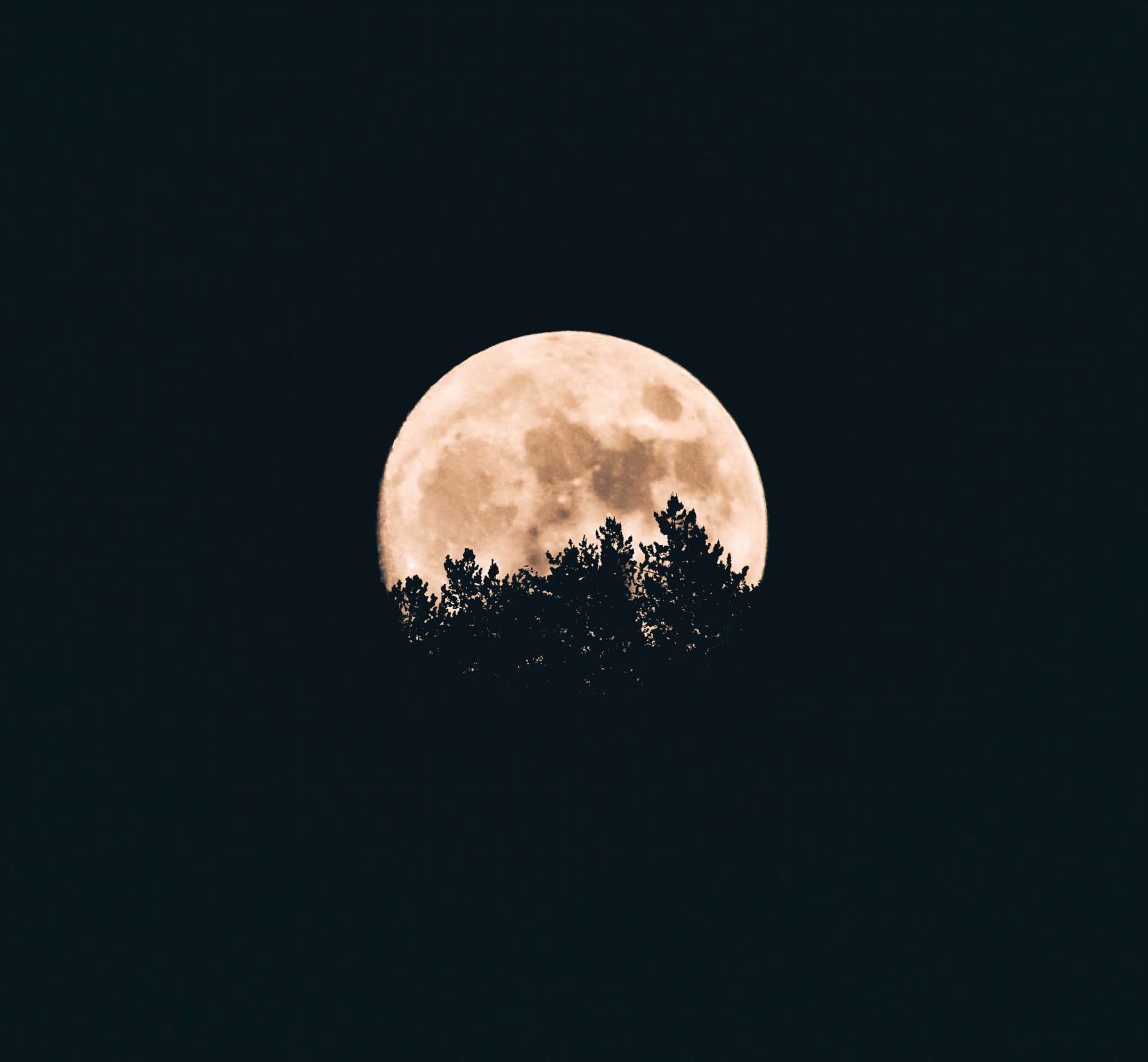 Next on my haunted list is the Bates Motel. Hollywood-grade special effects take center stage at this Delco scarefest. Wander through an abandoned motel, hitch a ride on a 25-minute haunted hayride and look out for stalk-ers in an overgrown cornfield. This spooky haunted hayride is located in Delaware County and is sure to pack in that fear factor. Click here to head on over to their website and learn more!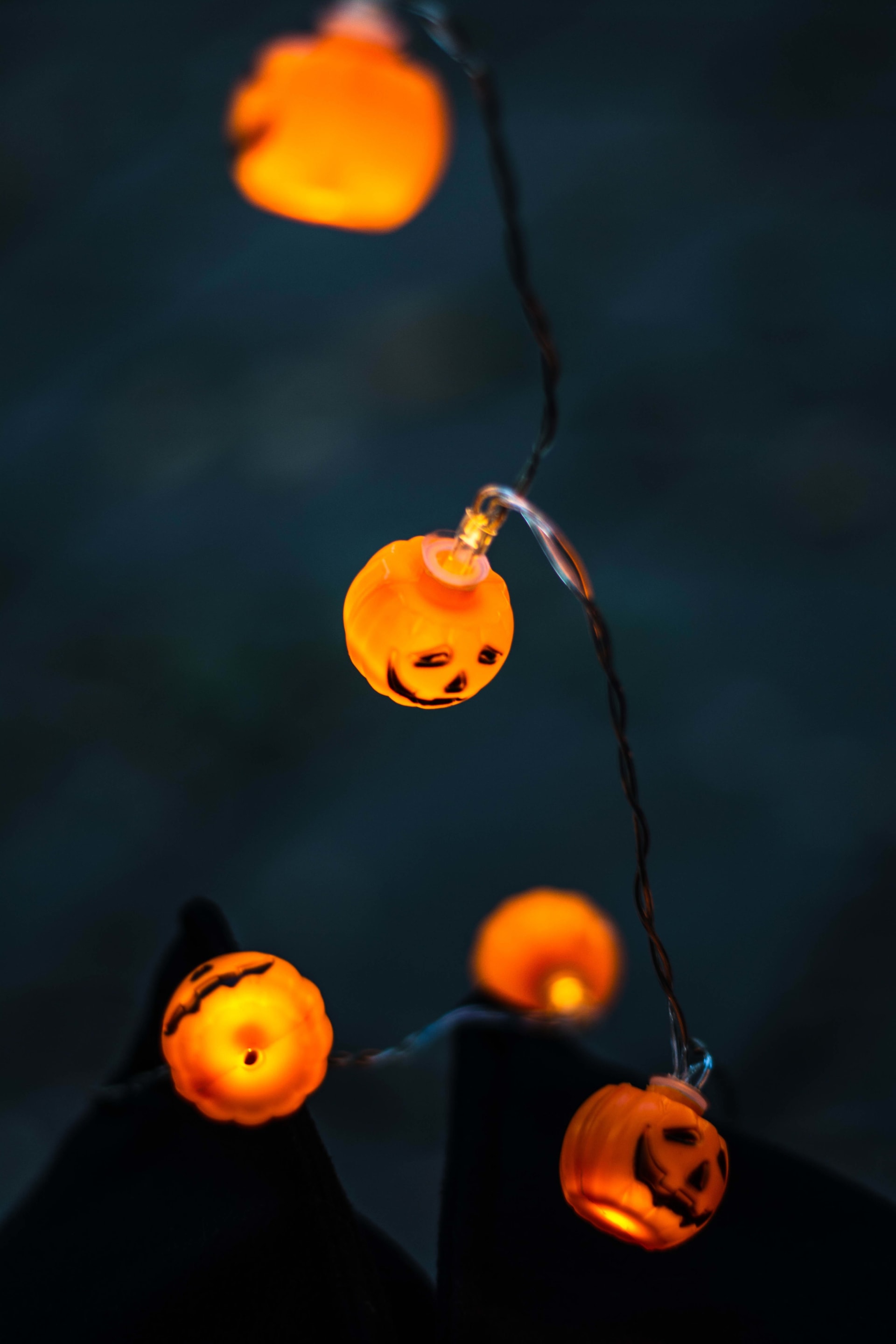 Last on my favorite spooky places, is the West Chester Halloween Parade! It's not necessarily scary, but it's packed full of Halloween fun! The parade takes place on Market Street and you can grab a goodie bag at one of the donation stations before the parade begins for your kids to enjoy some Halloween treats. Make sure to stick around after the parade for performances from their local marching bands and cheer/dance teams. The parade takes place on October 26th from 7 pm - 9 pm and the best part is that it's free! If you're interested in attending, click here for more information. 
I had so much fun putting together my five favorite fall haunts to visit this season and I hope you had just as much fun reading it.
If you end up visiting one of these local haunts, connect with me and let me know what you thought! If you want to be closer to one of these haunted spots for next season, I can help to find you and your family the perfect home. 
However you celebrate this season, I'm wishing you a fun, spooky, and safe Halloween!