With the gorgeous weather and plenty of sunny Summer days ahead, it is the perfect time to tackle some of your outdoor to-do list items like sprucing up the flowers or even planting new shrubs to enhance your home's curb appeal. 
Whether you're located in Bucks, Chester, Montgomery, or Delaware County, there are plenty of awesome garden centers for you to choose from with skilled professionals to answer your questions and a gorgeous array of blooms for you to choose from. Keep reading to discover your next favorite local shop.
Primex Garden Center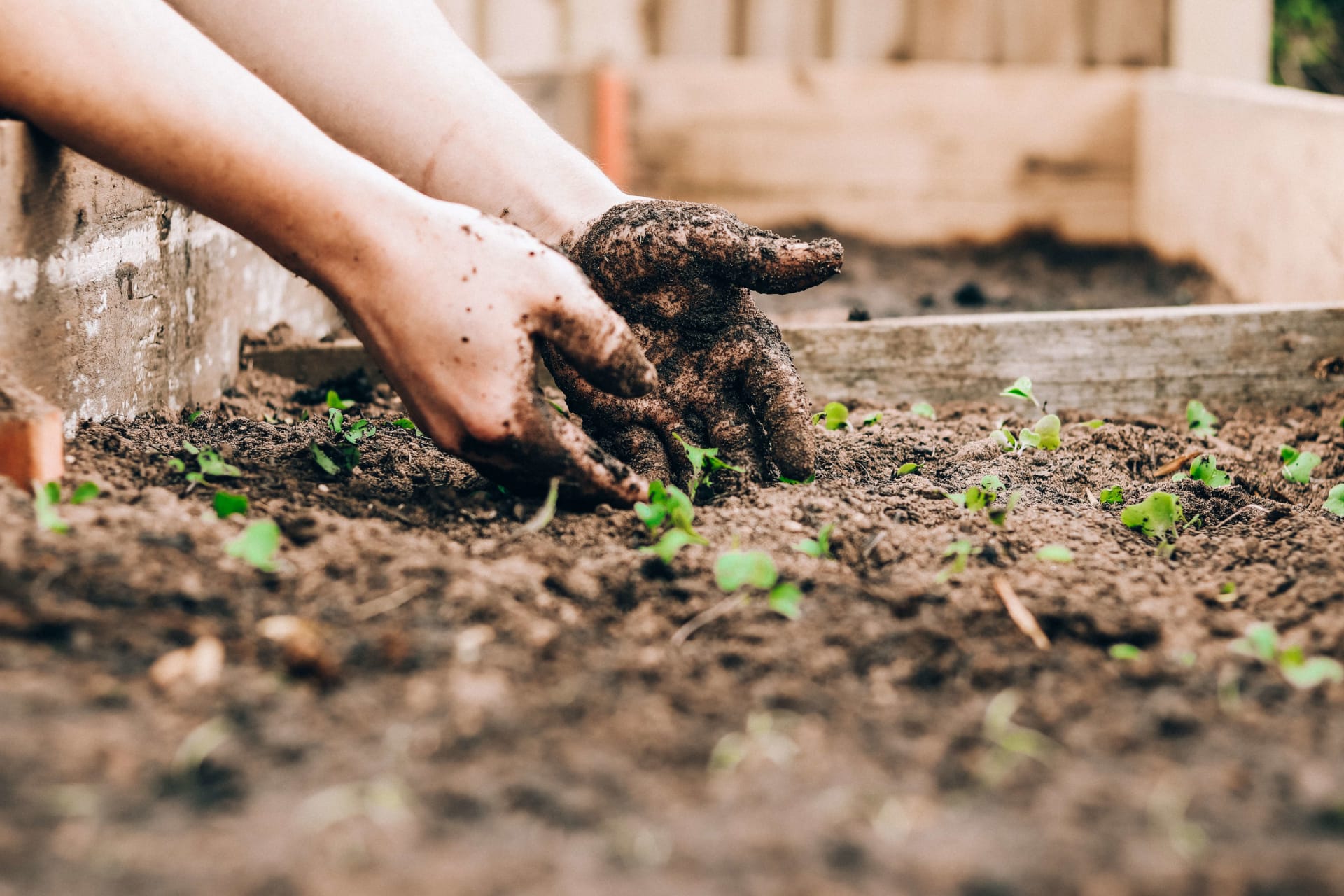 First on my list is Primex Garden Center, which is located in Glenside. They have been my favorite spot to pick up herbs at the beginning of every season. My visits are always fun because they have such a helpful, friendly staff. Originally founded in 1943, this fourth-generation family-owned garden center has been beautifying the Philadelphia suburbs for decades. Within their nursery and greenhouse, they offer a wide variety of shrubs, plants, and trees, as well as an abundance of gardening supplies to ensure you're equipped with whatever you need. 
Looking to learn more about gardening but weren't born with a green thumb? Shoppers who live within 10 miles of the garden center can sign up for Garden Coaching to have a member of the team come out for a 1-hour visit to answer any questions and suggest the best plants for your space.
Mostardi Nursery
Serving the Newtown Square region since the early 70s, Mostardi Nursery is a great resource for all of your outdoor and indoor planting needs. In addition to their knowledgeable staff, they also promote the purchase of trackable tools such as journals and notebooks to ensure you've taken note of any drastic changes that could be affecting your garden's growth. 
Inside their nursery and greenhouse, you'll find a wide variety of plants and various produce to grow such as tomatoes, cucumbers, and strawberries, but it's their attention to detail that keeps Mostardi in business. By visiting their website you'll find a helpful blog with tips and tricks for even the most novice gardeners, as well as detailed descriptions of each type of plant they sell and the best way to care for them. 
Wolff's Apple House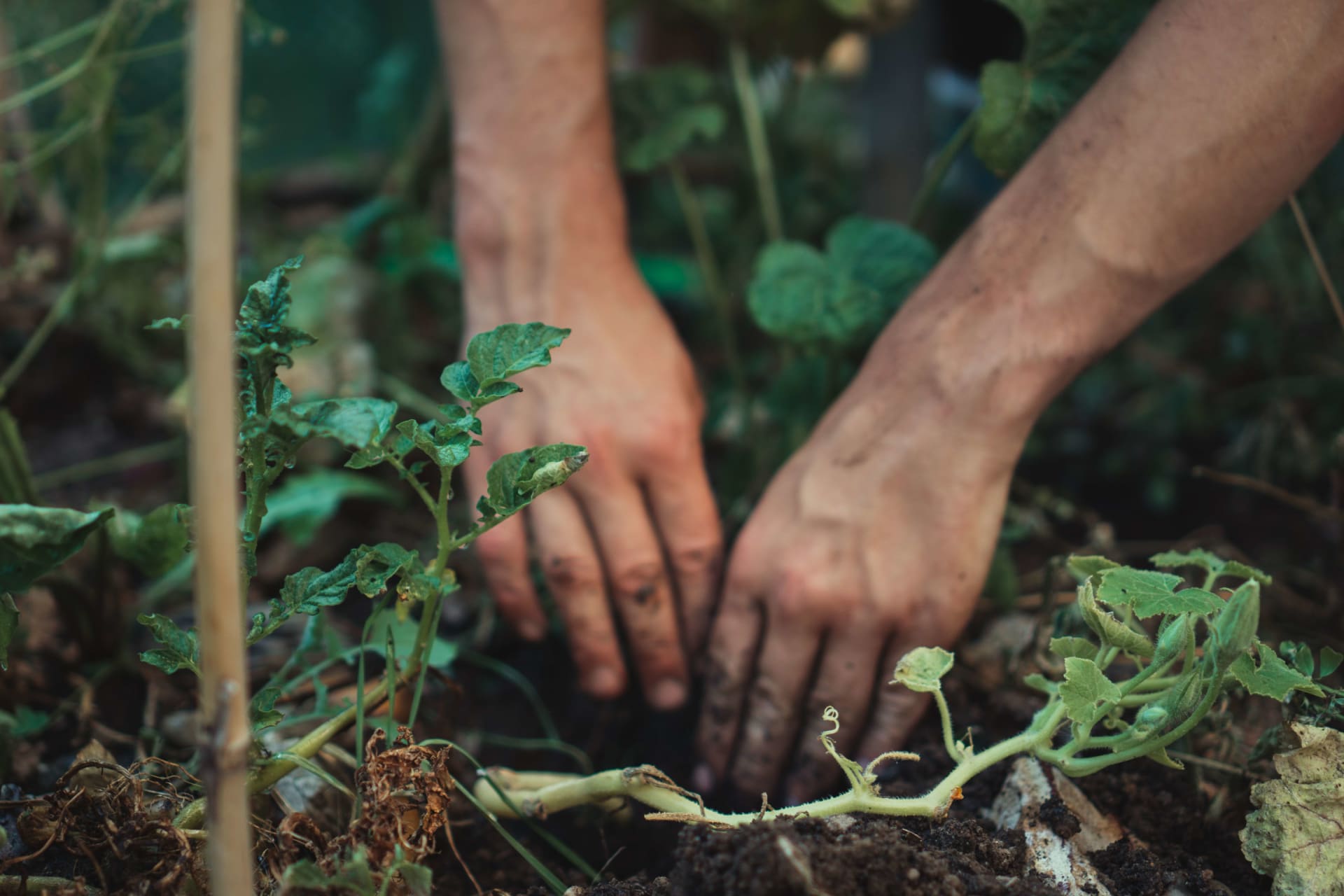 With family roots dating back to 1908, Wolff's Apple House, which was originally called Sunnybrae Orchards, is a great local staple. Proudly serving the Philadelphia community and the surrounding area, the family-owned business has continued to expand for 100+ years with ownership passing down through five generations. 
If you visit the gorgeous 4-acre orchard and store today, you'll find gardening experts ready to assist patrons on planting locally sourced vegetables, herbs, flowers, and shrubs. They take pride in educating customers on how to plan for gardens that are sure to flourish under their own specific growing conditions and needs. In addition to the main storefront, they also have the 'Plant Information House' where you can ask any gardening-related questions. Lastly, they have gorgeous pottery, watering cans, and gardening decor for you to design your perfect space.
Pro Tip: Visit their discount plant section in the back if you're looking to spruce up your space on a budget. 
Bucks Country Gardens
Located in Doylestown, Bucks Country Gardens is your one-stop-shop for everything plants, lawn and garden, patio furniture, and outdoor decor. With a knowledgeable staff ready to answer any questions, they are the perfect option for a beginner gardener, as well as an expert looking for a great selection. In addition, I have clients who have had great luck purchasing larger trees at this garden center. One great asset that sets them apart is their blog and weekly updates page on the website; subscribe to stay in the know with garden tips and tricks. 
Additionally, Bucks Country Gardens is perfect for gift giving if your friends are also gardening enthusiasts. Their on-location boutique is filled with bags, jewelry, scarves, and much more. 
Ott's Exotic Plants
Last on my list is Ott's Exotic Plants, which is absolutely one of my favorite garden centers to pick up succulents and snake plants to give my home a little something special throughout the year. Located in Schwenksville, PA with expert florists and gardeners on staff, this local staple is a great option to outfit your home and yard with the most beautiful plants and shrubbery. 
Check out one of my favorite local garden centers this weekend to start sprucing up your outdoor space, and connect with me if you're looking to spruce your space up to sell. We can strategize on the most eye-catching florals to make your home shine!