During the month of February, we see hearts everywhere in celebration of our loved ones for Valentine's Day. Did you know that this month is also an important time to think about our heart health too? February is National Heart Month, and a wonderful time after the start of a new year to think about how you can keep your heart in its best shape year-round.
With the colder temperatures looming, it can be hard to motivate yourself to stay active and exercise, especially if you love outdoor activities such as hiking and kayaking like I do. It is for that reason that I have compiled a list of some great ways to get your heart pumping and even burn some of those post-holiday calories. Keep reading for a few favorites that you could do at home or locally.
Online Yoga Classes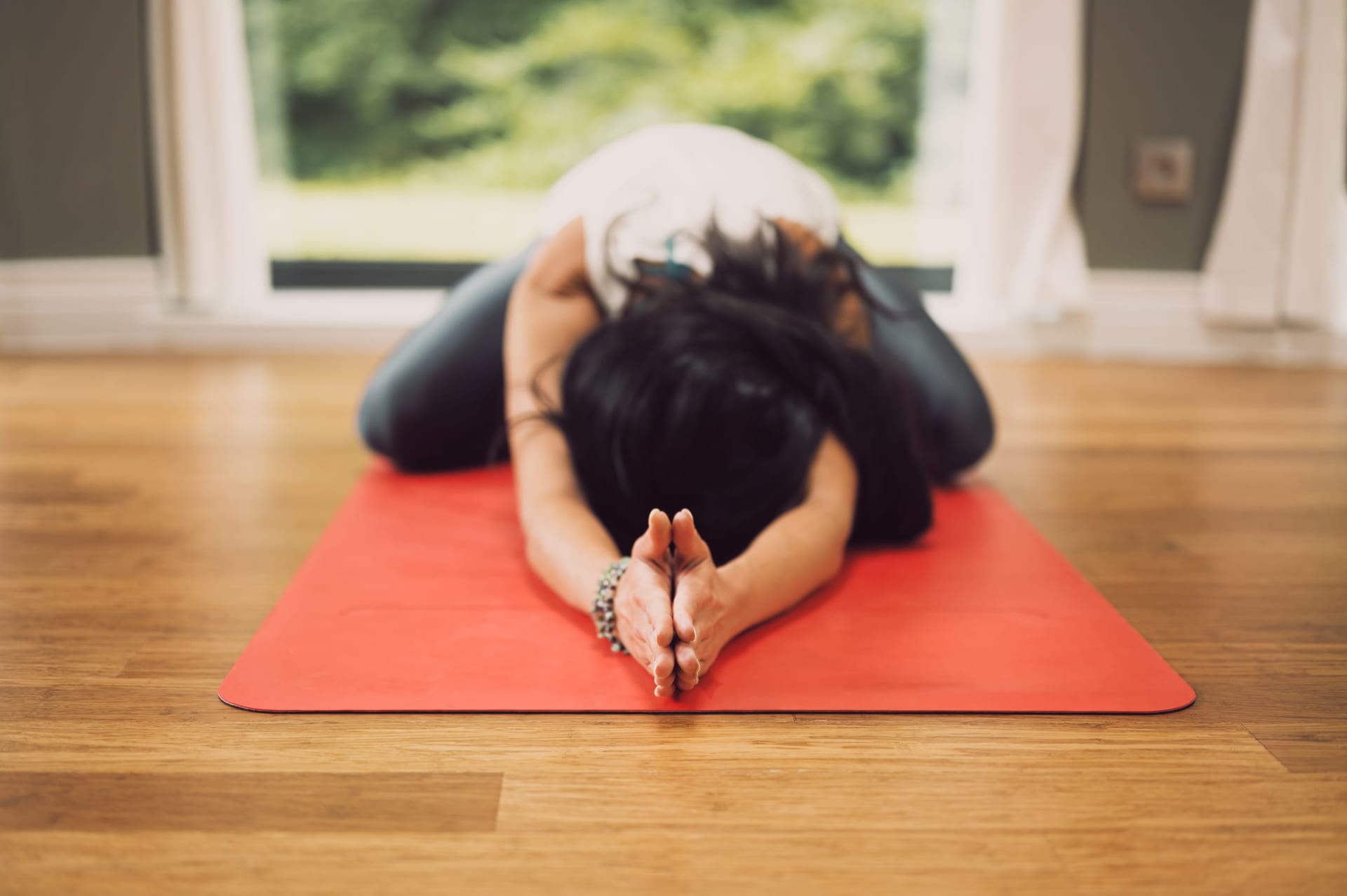 While yoga is commonly known as a calming, centering practice, it is also a great way to build up your cardiovascular endurance and stay fit. If you're like me and always on the go, attending an in-person yoga class may not be in the cards, so I enjoy my yoga practice virtually with some inspiring online classes. A few of my favorites include Asana Rebel and Glo Online Yoga, both sites have an online subscription with a free trial to begin your practice. This is a great way to test out the option you feel the most comfortable with. If you're a beginner, you can take slower-paced classes (hatha or restorative) and work your way up to a more challenging (vinyasa flow or Iyengar) level of practice. The best part about each is that you can completely customize your practice and set attainable goals from the comfort of your own home.
Online Fitness Classes
If you're interested in a higher intensity training routine but still looking to work out at home, a few online options to consider are Daily Burn and Obé. With the Daily Burn app, you can experience classes led by professionals to guide you through Barre, HITT workouts, interval training, and even cardio kickboxing. One great feature within their platform is the option to start a 30-day free trial, which gives you plenty of time to find your niche with no obligation to subscribe. Much like Daily Burn, Obé gives you the flexibility to choose various workouts and skill levels, but one great aspect of this program is the live workouts with instructors who can coach you through your class. You can also integrate their app with your calendar to plan ahead for your daily workouts.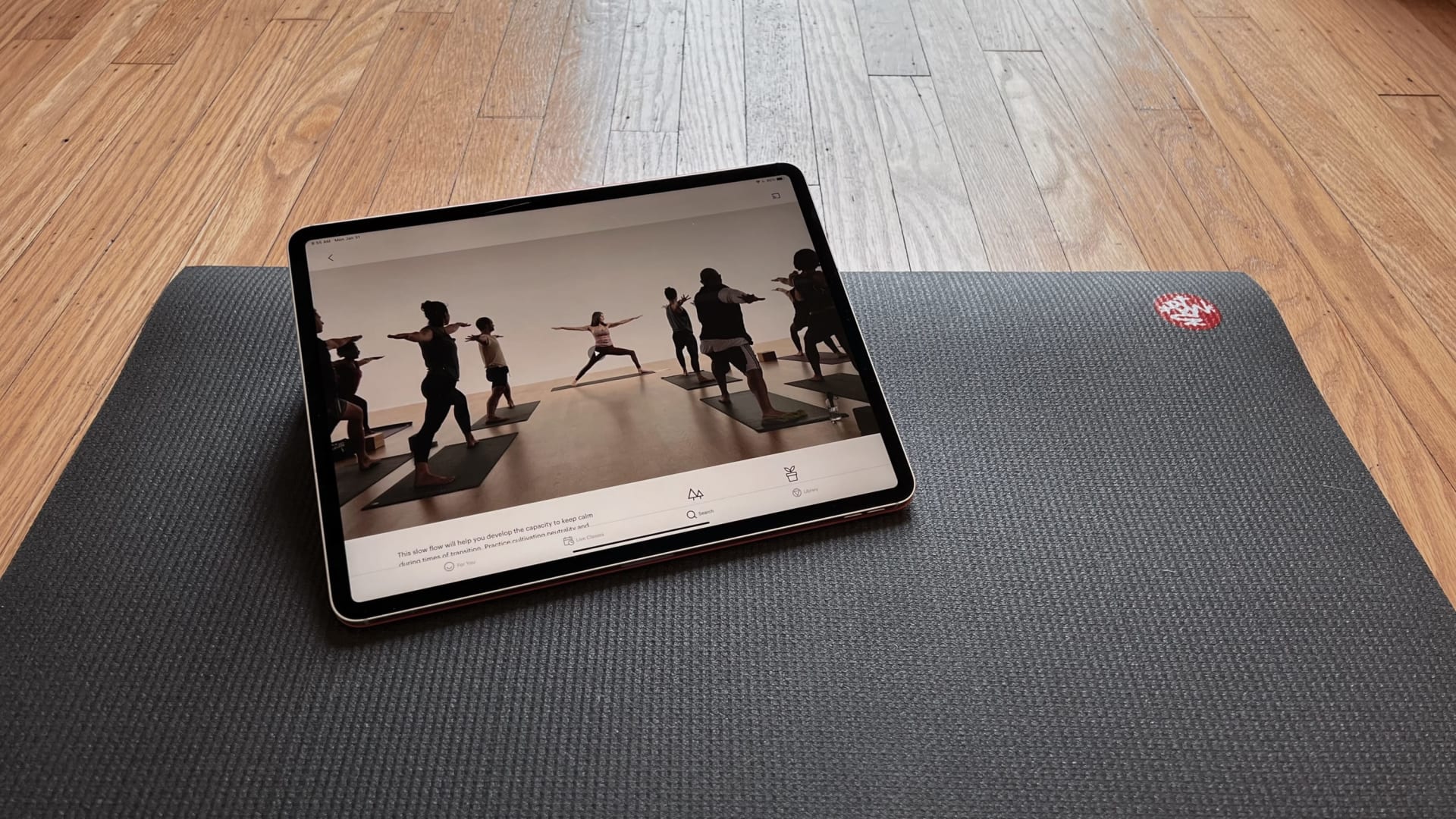 Indoor Rock Climbing & Cycling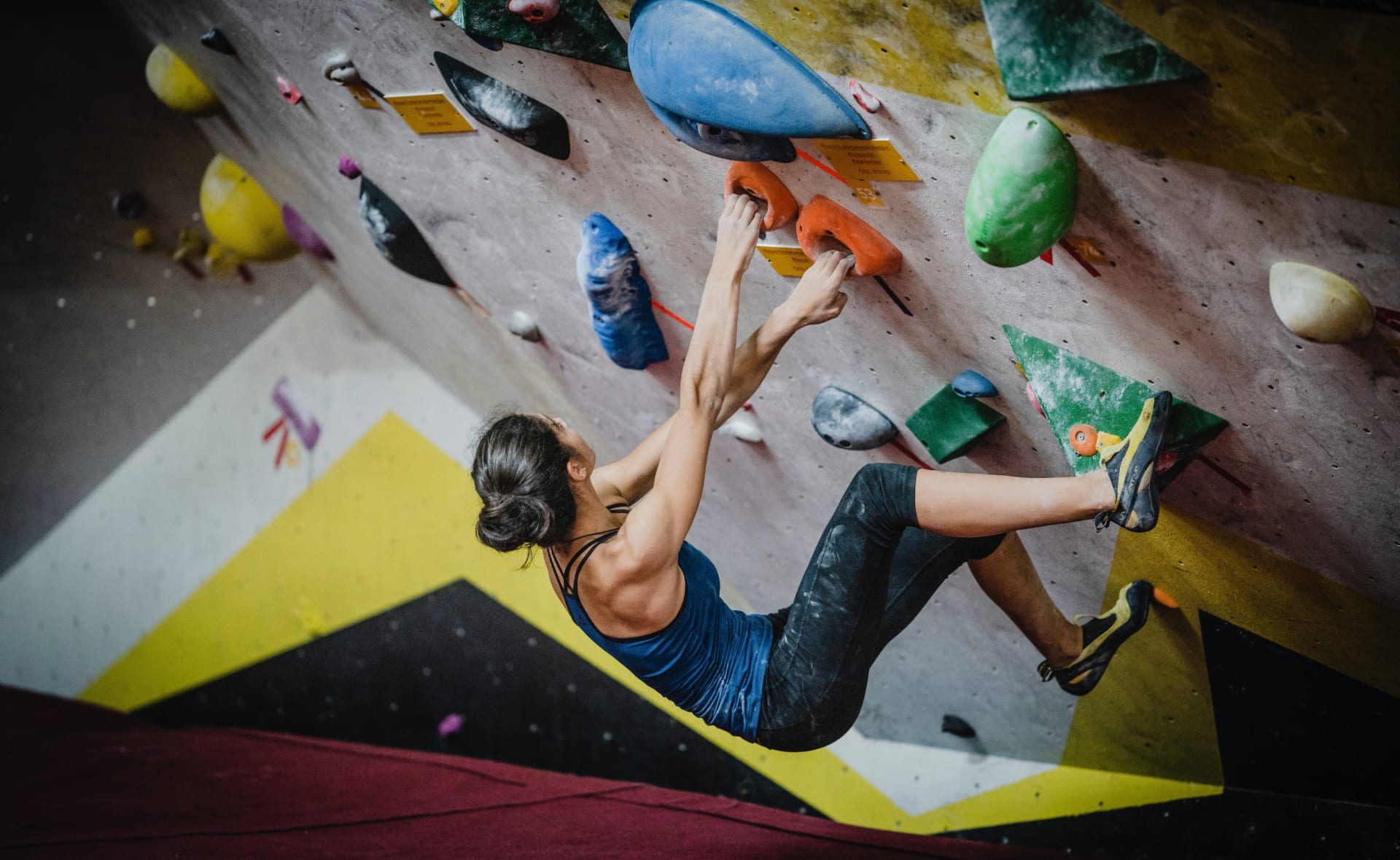 Switching gears to an in-person option, as a lover of all things outdoors, I have always enjoyed the opportunity to go rock climbing. When winter was approaching, I started eyeing up Reach Climbing, an indoor climbing gym located in Bridgeport, PA. Rock climbing is a creative way to have fun, stay warm, and get your heart rate up. As an added bonus, working on bouldering problems gives your brain an excellent workout too. Another great indoor exercise option is taking spin or cycling classes. Although indoor cycling is not my personal passion, friends have told me they love it because they can still ride without the need to bundle up. Cycle Bar has 7 locations including Plymouth Meeting, West Chester, and Philadelphia.
Crossfit & Boot Camp Classes
Over the last year, my husband has become addicted to working out at Crossfit Rock Solid in Downingtown, PA. The benefit of Crossfit is that it increases overall health and fitness while empowering anyone to build strength, endurance, and agility with efficiency, while at the same time building community. Rock Solid has been such a fun addition to his fitness routine that I've dipped my toe in the water. I started working with one of their trainers privately so that I can join the classes soon. Finally, if you love competition and class-based workouts, then trying out a local OrangeTheory Fitness is definitely for you. Each of their HITT workouts is designed specifically with your heart in mind and the goal is to work through all five zones referred to as Resting, Easy, Challenging, Uncomfortable, and All Out.
Spend this month giving yourself the gift of exercise even in the freezing winter season and be rewarded with a healthy, happy heart all year long. Then, send me a message if you have a favorite way to keep active in the cold weather that I have missed.