With beautiful summer days ahead of us and plenty of exciting places to visit within our reach, this is the perfect time to plan your ideal quick getaway with friends, family, or your significant other. 
Living in the Greater Philadelphia area, we are just a few hours car ride from so many memories to be made, and hopefully a few of my favorites will spark your interest too. Keep reading for my top three local destinations and mark your calendars.
Cape May, New Jersey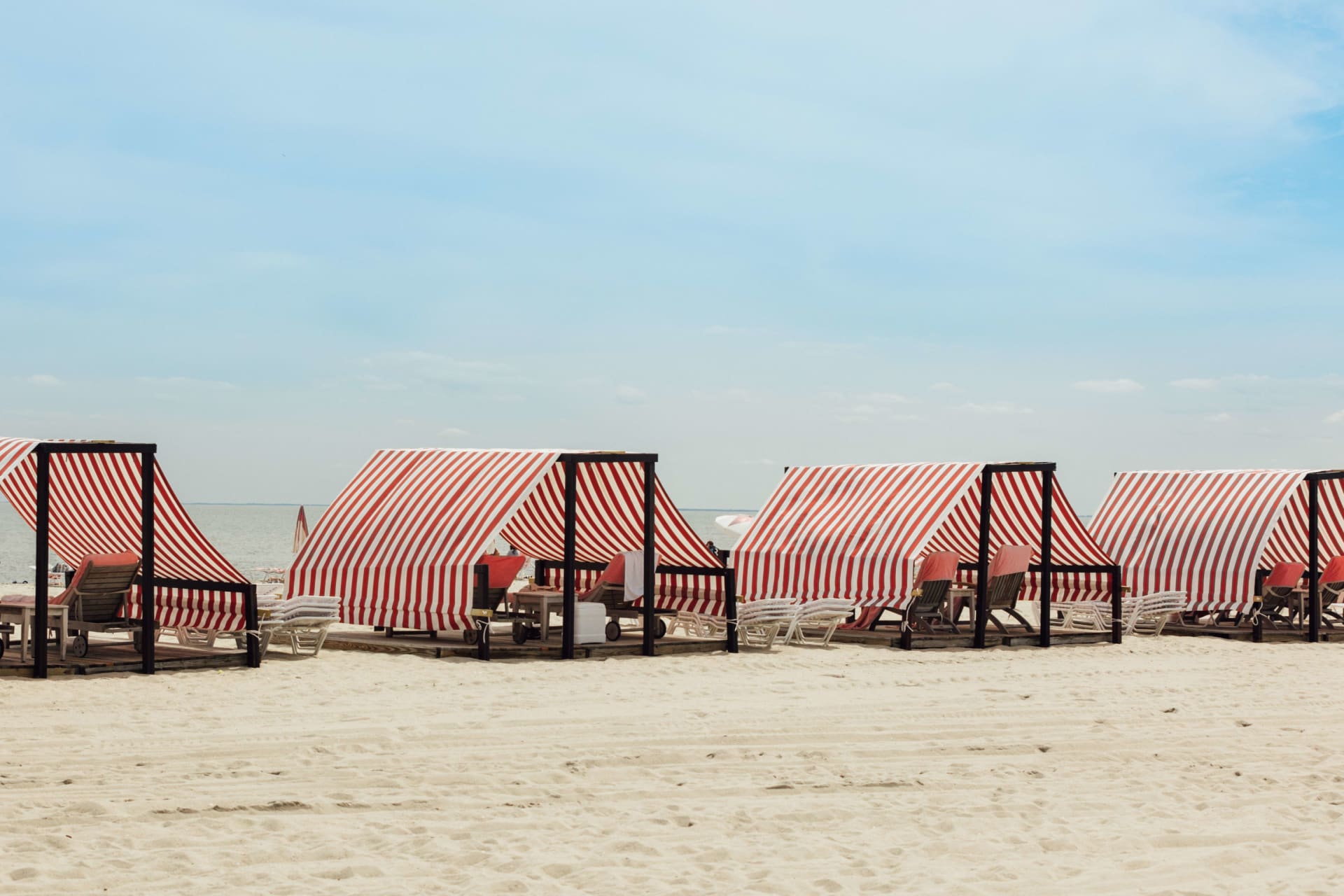 Located at the furthest point south of New Jersey, the gorgeous island of Cape May truly has something for everyone who visits. Whether planning to spend time soaking up the sun on their miles of pristine beaches, socializing with locals and other vacation goers at a top rated restaurant, or taking in the beauty of the classic Victorian homes, you are sure to have a very wonderful getaway. 
Thinking of visiting? Once you've had your fill of time spent playing in the sand or shopping at Washington Street Mall, the local fare is sure to make your meals memorable too. First on my list is, The Blue Pig Tavern, located in the corner of Congress Hall. The early American flair, hearty breakfast and lunch menu, and delicious dinner options make this place a true staple. If you're looking for something a little off the beaten path of your regular beach cuisine, then Exit Zero Filling Station is the place serving up an eclectic mix of Indian and Thai dishes with a bit of fried chicken for the comfort food lovers, and the beer list goes on and on. Last but not least, a Cape May seafood staple is the Ugly Mug, where you'll find loads of local history packed into a relaxed atmosphere. 
St. Michaels, Maryland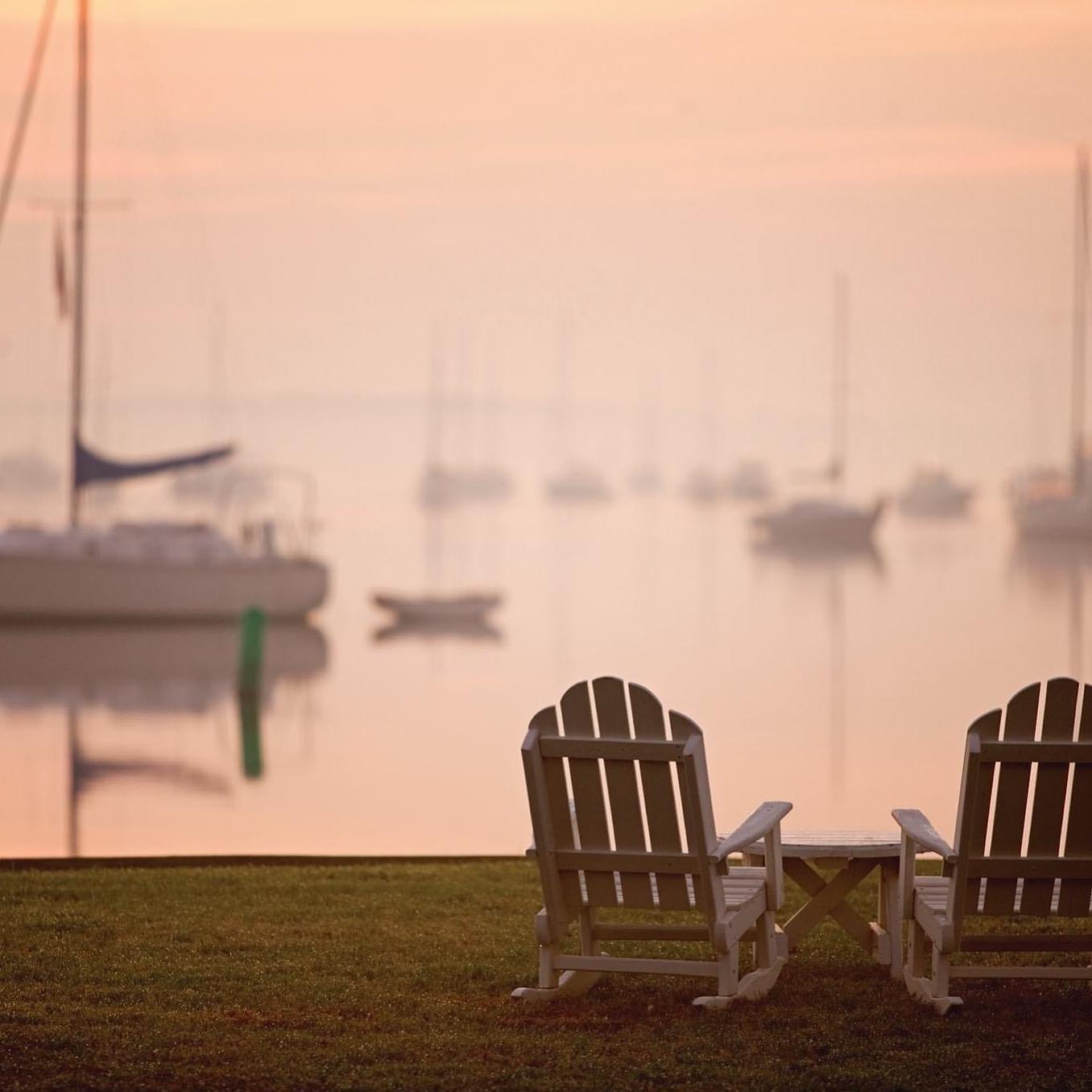 With rich roots in America's history, the picturesque seaside resort of Saint Michael's, Maryland has much more than meets the eye. For the history enthusiasts, the adventures are endless within this gorgeous town, but there are also other activities for all to enjoy. With an iconic mix of Victorian homes and historic maritime heritage, visitors can expect to experience local museums, boating cruises, shopping, and even local parks and trails to explore. 
When you're planning your getaway to St. Michael's, I'd recommend making a few dining reservations at some of my local favorites. First is Foxy's Harbor Grille, a place that totally embodies their slogan, "Living on Island Time." The atmosphere is top notch, the waterfront views are priceless, and the yummy frozen cocktails keep locals and tourists coming back for more. You could also visit Cafe 401 an upscale brunch and lunch destination known for their amazing eggs benedict variations, and their peaches and cream French toast. 
Assateague Island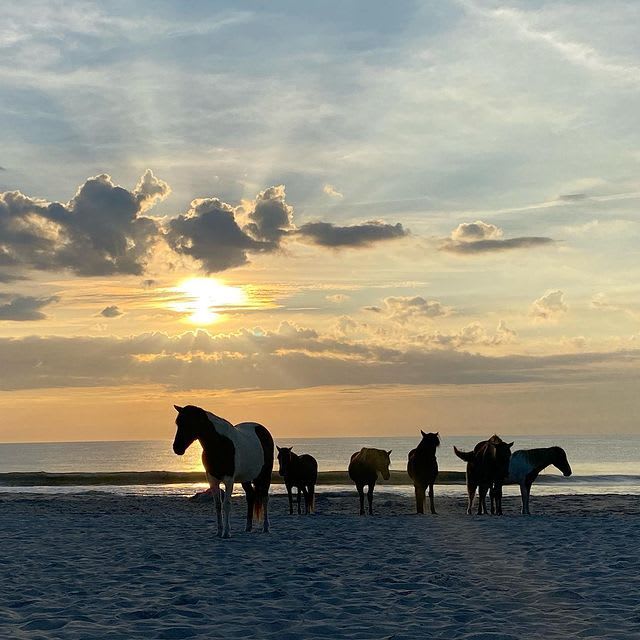 Last but certainly not least on my list is Assateague Island National Seashore, a destination known for breathtaking views and outdoor spaces. This area is located partially in Maryland and partially in Virginia, and each side of the island has something special to offer. 
While this area year-round can be a great way to spend time swimming, fishing, and walking along amazing trails such as Life of the Marsh Trail, Life of the Forest Trail, and Life of the Dunes Trail, every July, the Pony Swim takes center stage. This year the event will start on Wednesday, July 27 marking the 97th year of Chincoteague's annual event. 
Looking for more information about the Pony Swim? Details can be found here along with tips for visitors, safety information, and general knowledge about the long weekend. If you're unable to make it to the main event, you can plan on kayaking, OSV (Over Sand Vehicle) rentals, and picturesque camping. 
Do you love one of the areas I've mentioned, and maybe see yourself purchasing a second home to keep traditions alive? The benefit of working with me as your real estate advisor is that I have national reach thanks to Compass. Using our 'Find An Agent' tool, I can search for a colleague in any one of these local towns and work with you to find your home away from home. Connect with me to learn more!