Welcome to Jenkintown

A suburb of Philly, Voted #7 in Best Places to Live in Montgomery County.
Living in Jenkintown offers residents an urban-suburban feel. The borough has a variety of bars, restaurants, coffee shops, boutiques, and parks. The town gazebo sometimes has live music which adds vibrancy to the community. Residents include both young professionals and retirees. The public schools in Jenkintown are highly rated.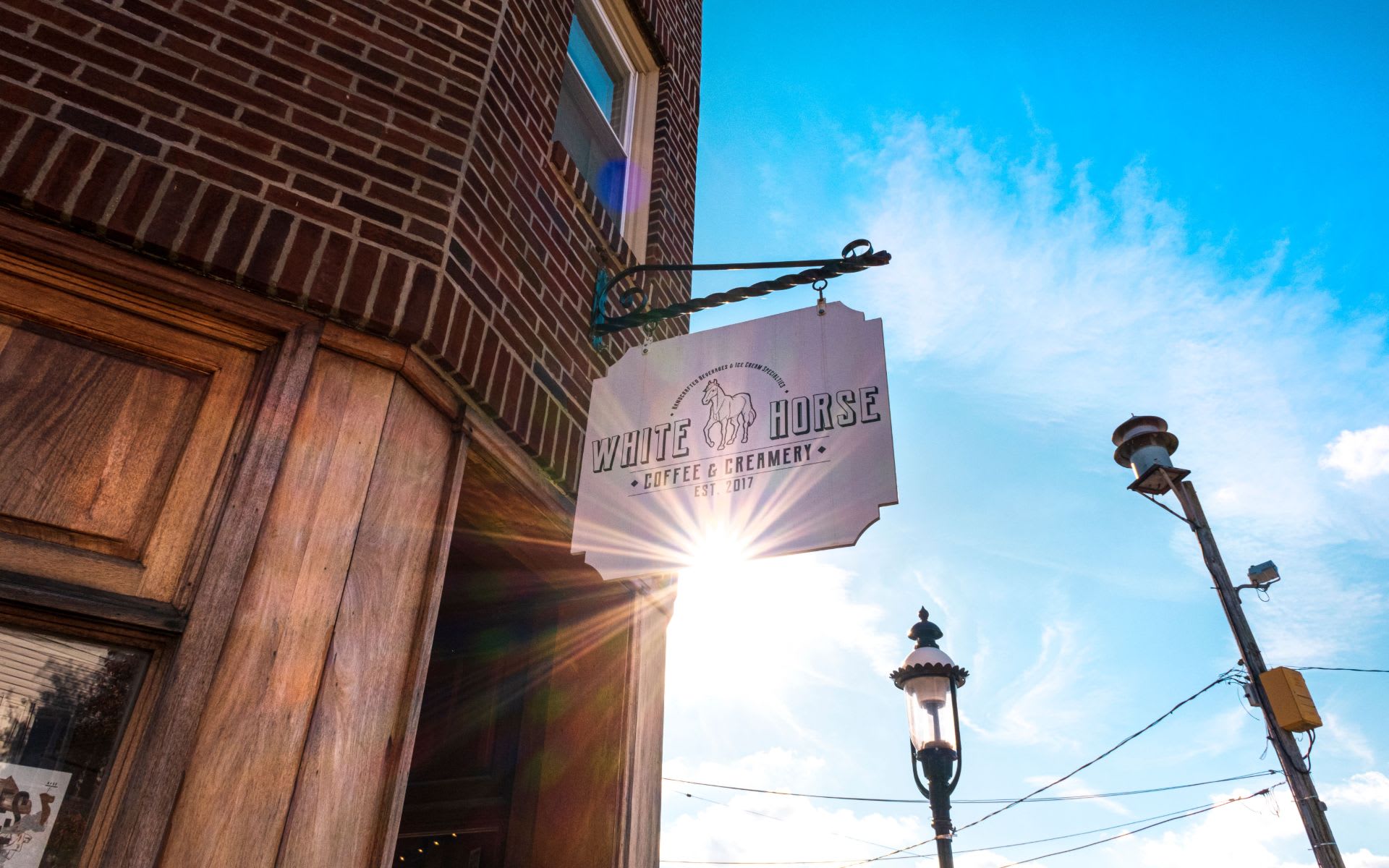 What to Expect
Jenkintown is a quiet, quaint place to live with many local restaurants to choose from. The neighbors are close-knit and friendly, and residents describe it as a "small, caring and loving community". There is a well-established and cute downtown area with fun traditions and events like the pumpkin drop and the arts festival. Jenkintown's main road, West Avenue, is aligned with fantastic restaurants and shops. Being near major transit routes makes it an easy 35 minute commute into center city by car, or even easier, a short 20-25 minute train ride.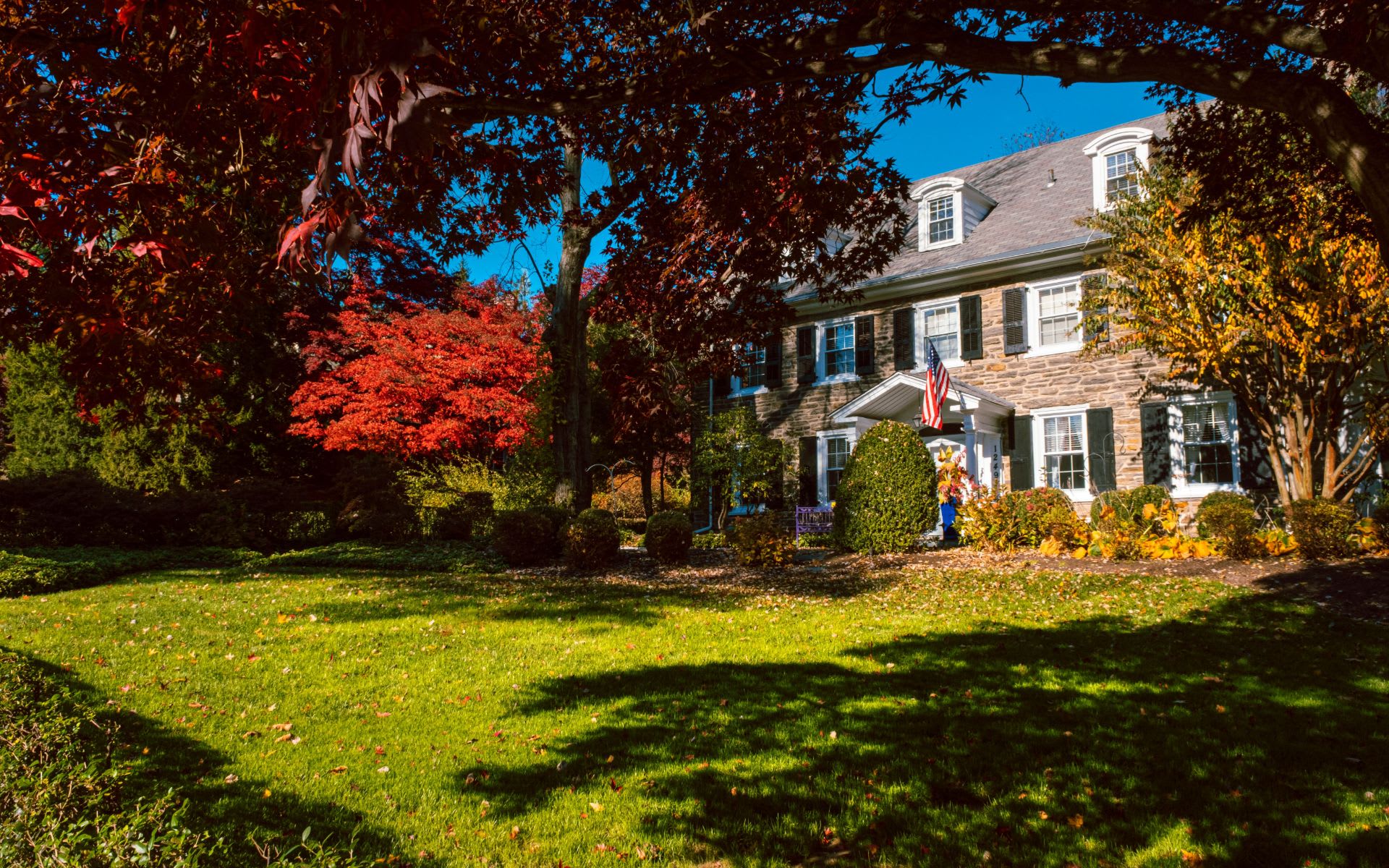 The Lifestyle
Casual, walkable, and friendly.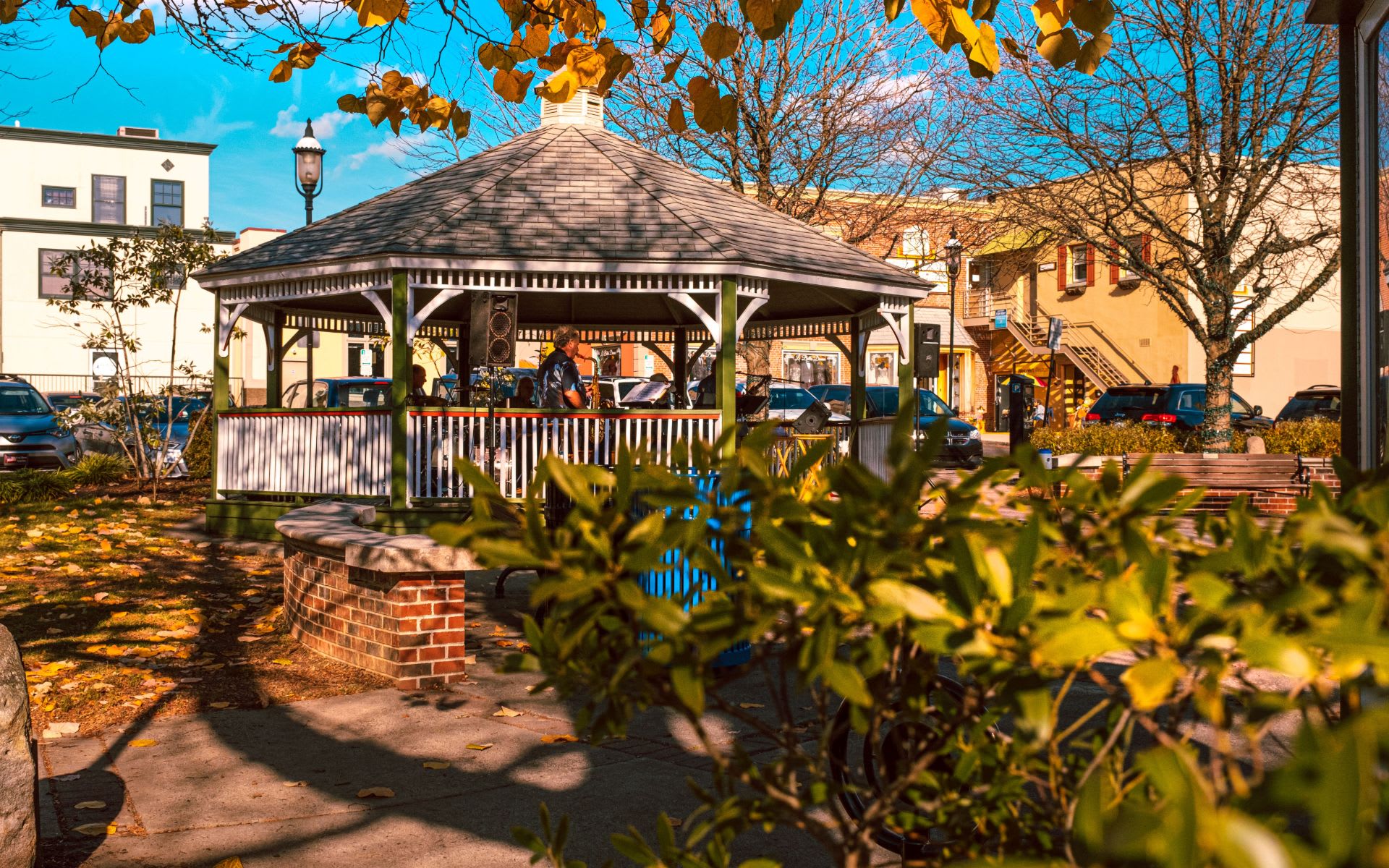 The Market
There are different housing options costing anywhere from $73k for a 1 bedroom condo, to $2.8 million for an 8300 sf home on 2 acres built in 2008. The median home value is $353k. Home styles include colonial, contemporary, mid-century modern, ranch, hacienda, victorian, french normandy, and tudor.
You'll Fall in Love With
Homes that look like miniature castles, the Jenkintown farmers market, and eclectic eateries, bakeries and coffee shops nestled in a friendly walkable town. Fun fact: The Goldbergs tv show was set in 1980s Jenkintown.